LAUREN KAPLAN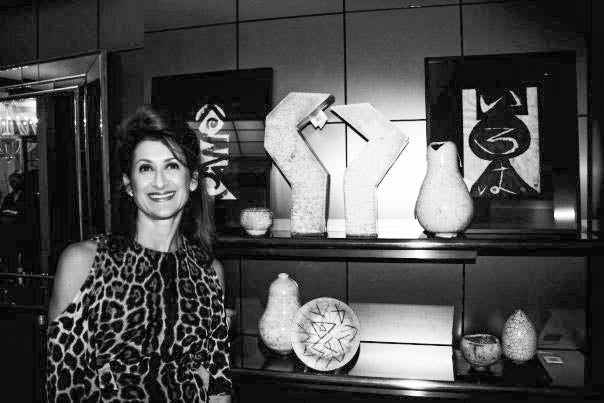 Born and raised in Johannesburg, South Africa Lauren, was exposed from a young age to the creativity of her grandfather who painted and sculpted. She began creating pottery and ceramics more than 25 years ago drawing her inspiration from the African bush and wildlife. 
Even when living in Europe and the United States, her African roots remain a powerful influence in her work. Lauren also holds creative experience in architectural, structural, and interior design.
This collection is empty.