Leslie Weaver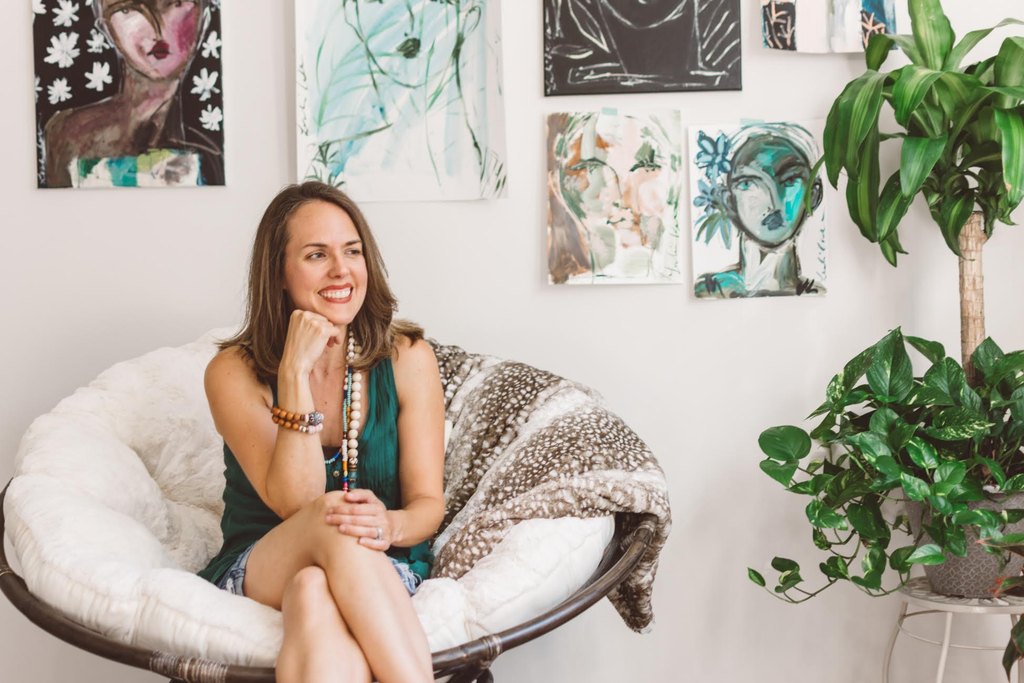 I am a  mixed media artist originally from Columbus, GA and currently living in Charleston, SC with my husband and two children.
Creativity has been a part of my life since childhood. It wasn't until my early thirties, that I picked up a paintbrush to seriously forge a career in art. Before becoming a full time artist, I worked as a social worker/ counselor for over a decade. Though the work was meaningful, it didn't completely satisfy me. When I picked up a paintbrush six years ago, I began an artistic and personal journey into self discovery. I truly began to live my life as the person I was always meant to be. Many things influence my work, and I am constantly seeking ways to marry all of the various styles that I'm drawn to into something cohesive, authentic and unique. This process can be difficult, and I often find myself running full speed in one direction at times. There is a continuous wrestling to find balance in my polar opposites of self. Though I have enjoyed exploring various subject matter, the female figure is my primary muse. Connecting with her, is connecting to my childhood. As I age, this connection to childhood becomes increasingly important to me.
This collection is empty.