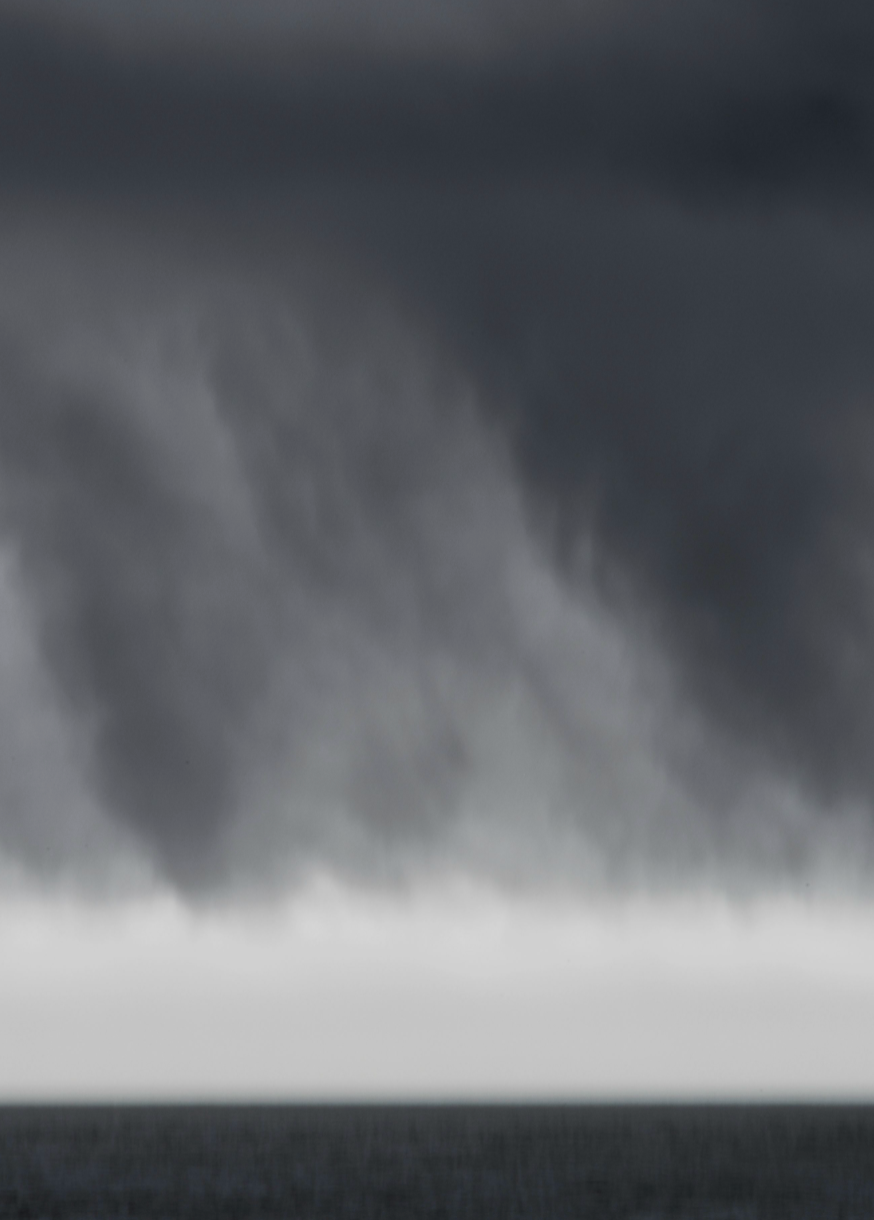 Horizon II
$375.00 USD
Laureen Vellante's photographs reflect the constant ever-changing life of the sea. Be it calm or ferocious, fluid or still, her images capture the power and fury of the water's peaceful beauty. Taken in Palm Beach, FL.
Artist: Laureen Vellante
Medium: Digital C Print
2017
Dimensions:
13w x 19.5h  Portfolio Print Unframed $375.00, Edition of 150.
15w x 23h Framed $850 Edition of 50
28w x 42h Framed $2800, Edition of 50
25w x 33h Framed $1800 Edition of 54
Custom sizes and framing are available for commission. Size will vary by ratio of image. Please contact hello@destinationhaus.com. May be printed on plexiglass, matte mounted to aluminum, or under museum plexiglass with frame.